Your Own Authority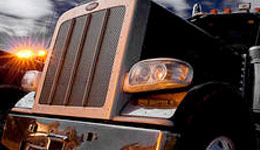 Competitive Rates
Weekly Pay Settlements
Fuel Surcharge Advances
Consistent Freight
Never be Without a Load?
Choose where you want to run:
Dedicated Lanes
I-5 Corridor
11 Western
48 States
Trailer Pool
The trailer pool is an inexpensive service just for you.
Load Board
Find out what loads are coming available.